Weight Loss Coffee Provides a Simple Solution to Losing Weight
That is Convenient and Affordable With Real Results!
Wake Up to Europa Joe Weight Loss Coffee!
A new favorite among coffee drinkers. Europa Joe Coffee is a great addition to your weight management program. Not only can you control your weight easily with the Europa Joe coffee, but you will also love the taste of this delicious weight loss coffee!
Benefits:
Increase energy, mood and focus
Positive effect on metabolism & curves cravings
Immune system functionality
L-Tyrosine improves alertness, attention and Focus
Ingredients:
Premium Coffee Arabica
Coffee Azera
L-Tyrosine
Caffeine Anhydrous (98%)
Vitamin B6 (as Pyridoxine HCI)
Chromium (as Chromium Picolinate)
Blue Spirulina 
Natural Colour
Changing Your Coffee to Lose Weight is a Logical Solution!
Direction:
Mix one sachet of Europa Joe coffee with approx 200ml of boiling water and stir well. Drink 30-60 mins before breakfast or lunch
If you must add milk and sugar we recommend dairy-free alternatives such as almond milk, soya milk or any other nut milk. Always try to use natural sweeteners to cut down sugar consumption- stevia or natural honey.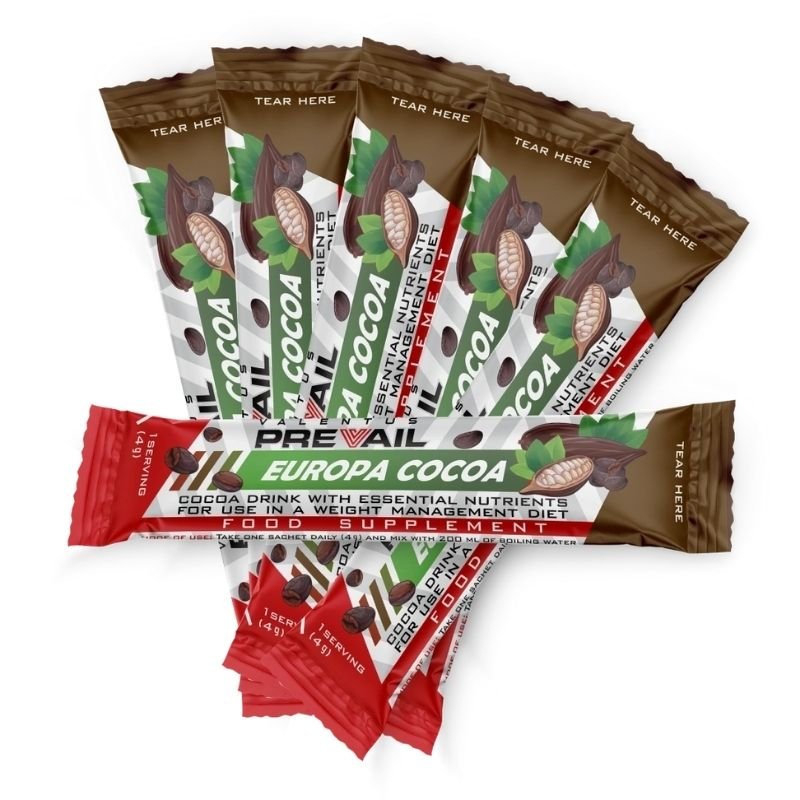 Europa Cocoa is a delicious chocolate weight loss management drink that you can enjoy when you feel like a snack. Prevail Europa cocoa can also be prepared into a low-energy drink that you can enjoy without feeling any guilt at all on your weight loss program.
We have customers that have a morning weight loss coffee then lunch or midday enjoy the weight loss cocoa drink. The choice is yours! This is an incredibly smooth, rich cocoa blend that can be drunk hot or mixed in a fresh iced drink. You can find further details and or place an order go to our Europa Cocoa page.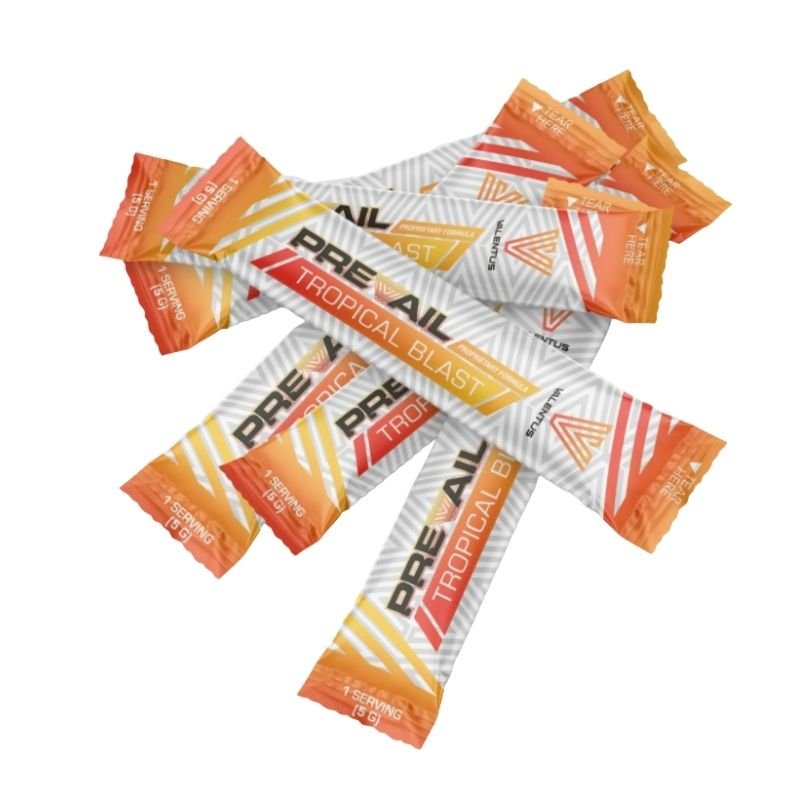 Tropical Blast can also replace one coffee per day. We do have customers drinking two glasses of the blast per day as part of their weight loss program instead of having the coffee. It is a weight management juice that tastes delicious, very much like a pina colada just with all the added benefits! 
Simply open one sachet and mix in 500ml of water. To be taken 30-60 mins before breakfast/lunch or in the early afternoon. Designed to be drunk for 6 days having the 7th day off.  To order and find supplement facts go to our Tropical Blast Page.
Order Europa Joe Weight Loss Coffee
Clicking "Buy Now" will take you directly to our Valentus order page PLEASE NOTE: All prices and orders are in US dollars
Basic PACK
1 Box of Europa Joe Coffee

24 Individual Sticks
STARTER PACK
3 Boxes of Europa Joe Coffee

72 Individual Sticks

Save 25%
ADVANCED PACK
Biggest Savings
6 Boxes of Europa Joe Coffee

144 Individual Sticks

Save 35%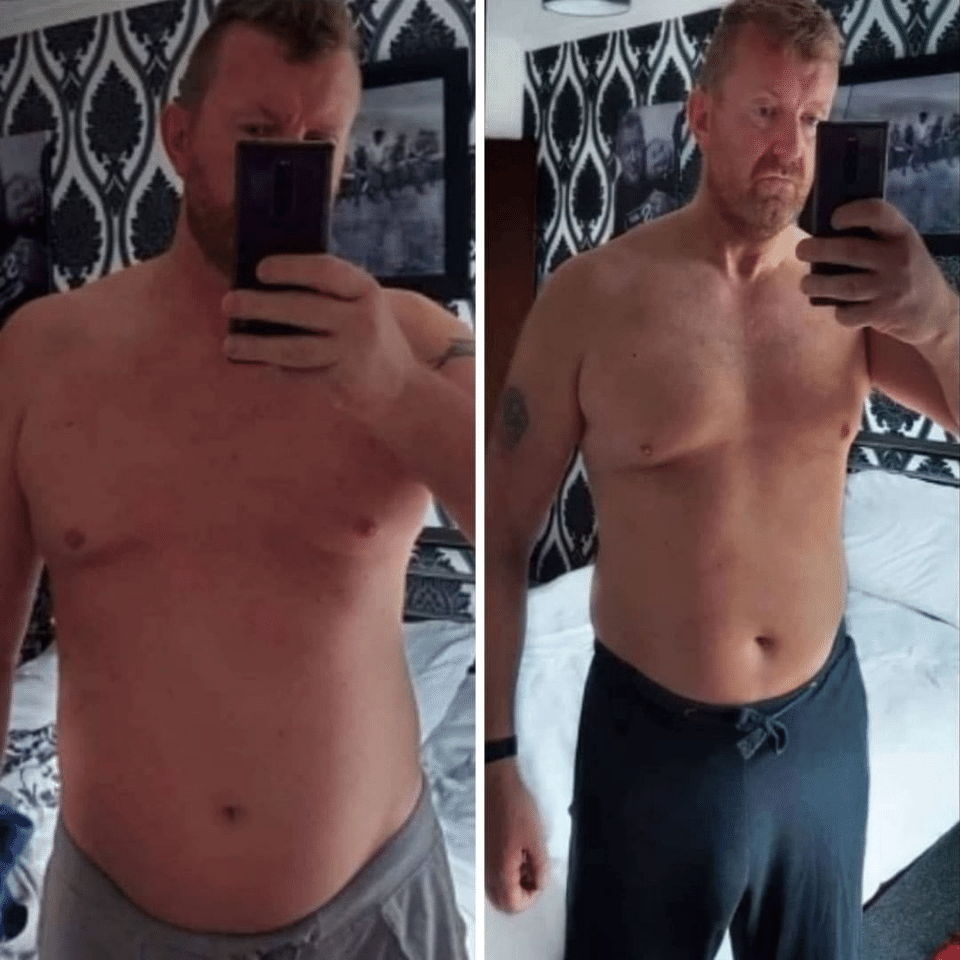 21 days with Tropical Blast, Europa Joe Coffee & Cocoa rotational combination. – PJ.
My personal results after 6 days using Europa Joe coffee! I didn't exercise or change my eating habits, I lost 5lb on the scales and had amazing energy and focus! – Victoria
My first week on Europa Joe 3lbs down – Catherine 
My results after just 1 week of taking the Tropical Blast juice & the Europa Joe coffee on alternate days! I didn't do any exercise & I didn't diet (I actually had two takeaways) – Nicole
I have lost 60 pounds and shrunk two clothing sizes using the V products. I like to say that I got my sexy back I only have half a thyroid, so to be able to accomplish this weight loss is amazing! I love these amazing products. And all I have to do is…just add water – Laurie
Just sharing after 2 tubs of coffee..now I am on my 1st tub of cocoa. slow for me but sure – Andrew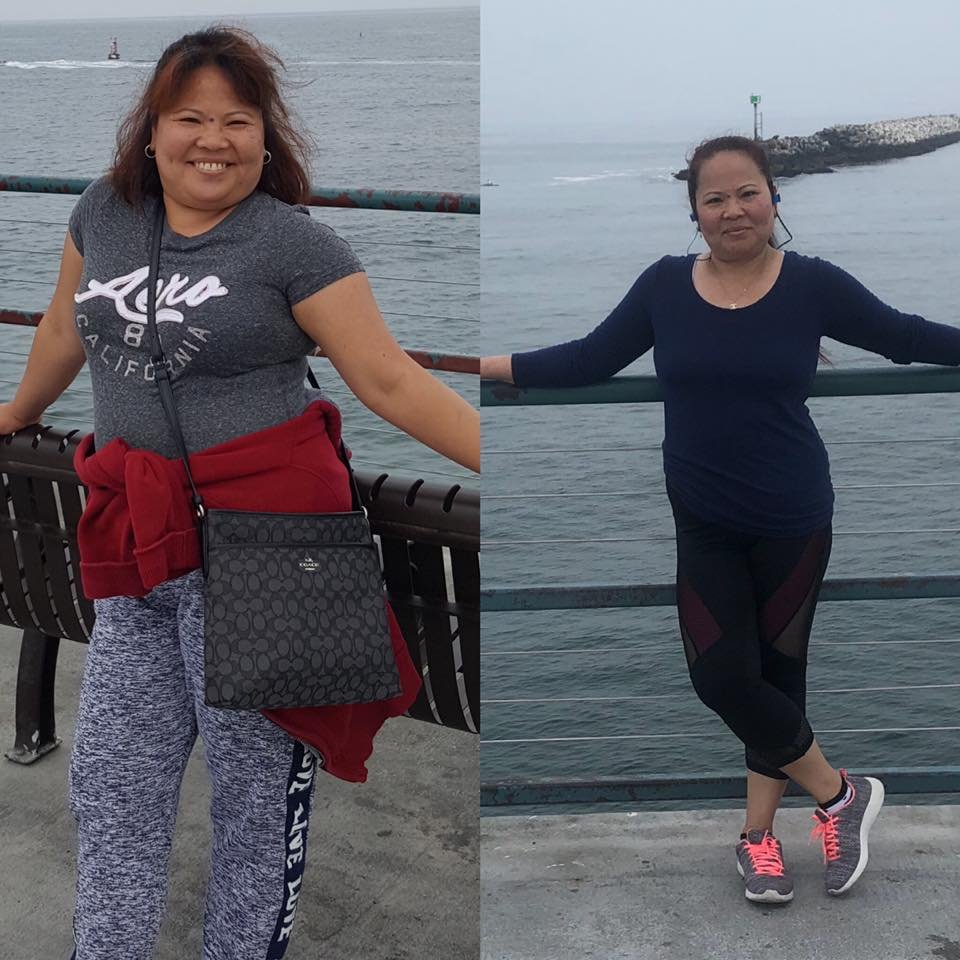 I'm happy to my body now thank you valentus coffee feeling great only 6 months I reach my goal – Lisa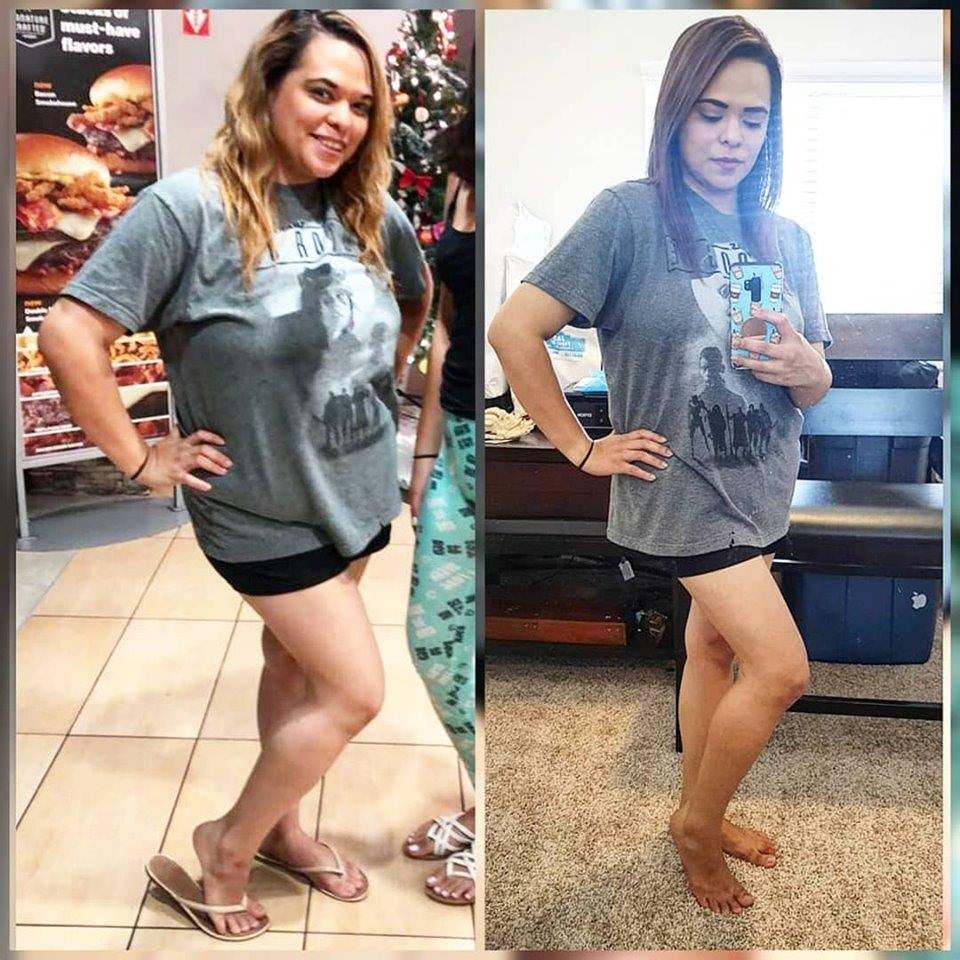 Amazing results from December 2018 to now! I just can't get enough of these before and pictures of my transformation! It's one thing to hear people tell you how much you've changed or lost, but it's a whole different story when you see results in pictures! – Angela
We Stand Behind Our Products
Valentus takes great pride in the quality of their products. If for any reason you do not absolutely LOVE the products, ask about our 90 day first product purchase guarantee simply send back any unopened resalable boxes, email support@valentus.com if you would like more information. The Valentus Support Staff are friendly and knowledgeable and trained to make sure you are 100% satisfied!
*Disclaimer: Health benefits and weight loss results will vary from person to person and are not guaranteed. The statements made on this website have not been evaluated by the U.S. Food & Drug Administration. These products are not intended to diagnose, cure or prevent any disease. The information provided by this website is not a substitute for a face-to-face consultation with your healthcare professional and should not be construed as individual medical advice. Please consult your doctor before beginning use of any supplement. The Weight Loss Coffee Diet website is owned & operated by an Independent Partner of Valentus.